As a partner of WBCInno on the Tempus project DataStation was part of the 2nd Steering Committee meeting held in Podgorica, Montenegro on 4th of October, 2013.
Participation at The Second Steering Committee meeting at Podgorica was to report and analyze activities progress for the last period and to plan the realization of project activities for the next period.
Vesna Mandić, our respected project coordinator, opened the meeting with the overview of the work package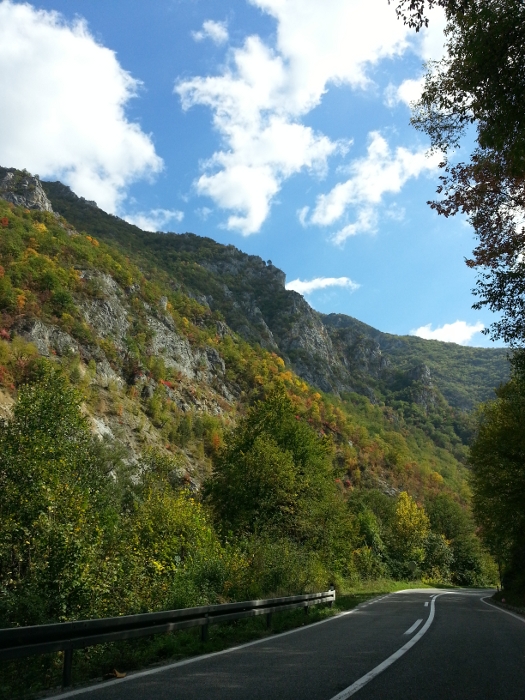 and deliverables within them. Afterwards, all Work package leaders presented their own progress, Activities and Sub activities they are to monitor and complete.
Two of our team members: Vitomir Rašić, innovation manager, and Uroš Simović, product development manager, embarked on a journey to Podgorica to present the case of Work Package 4 with the topic: "Development of a methodology and contemporary software platform/tool for innovation management and networking".
After the presentation in which we proposed particular steps in achieving innovation objectives, we connected with our Task leader Ines Marinković from Center for Social Innovation, to set up next steps and action points to ensure successful start and completion of all designated activities.
We wish to thank our host Mileta Janjić, Coordinator of CTC centre for organizing whole event and his warm welcome.
DataStation Innovation platform is now formal supporting platform for all activities, documentation and people involved with the project. This brings us additional experience in working with Universities, Technology parks and Business incubators as firm bridge between academia and businesses worldwide.
With that experience, we are open to become part of other Tempus projects and help its members achieve same efficiency, collaboration and results as on our own project.
Reach out to us and find out how can we help you: http://www.datastation.com/contact/
Details of the 1st Steering Committee meeting held in Graz can be found here:
http://www.wbc-inno.kg.ac.rs/news/the-first-steering-committee-meeting.html
If you are not yet part of our community, connect with us and gain access to DataStation usage tips, news and events via: