DataStation Team was part of the conference named 10th Innovation Day, so well organized by kind people of Verhaert - Masters of Innovation.
We were invited to attend and exchange thoughts with great innovation minds around the globe.
With over 130 participants, it was the largest conference since its start. People from Belgium, Netherlands, France, Iceland, Serbia, Portugal & South-Africa together represented 113 different companies.
Presentation sessions were well organized and packed with interesting content, experiments and shared wisdom that only comes with decades of innovation practice experience.
DataStation showcased the Idea Box - a tablet kiosk device - that served as Suggestion box and Quote generator. This was its premiere world wide, and it will be presented in more details in upcoming news.
Here is little more detail about the 15 parallel sessions on three tracks that happened on Verhaert Innovation Day:
Structured exploration in the front end of innovation

Risk management in innovation

How to organize for innovation (case based)
This year, guest speakers from The Coca-Cola Company, Flux Medical, Sumitomo Bakelite High Performance Plastics and VR shared their side of the innovation story.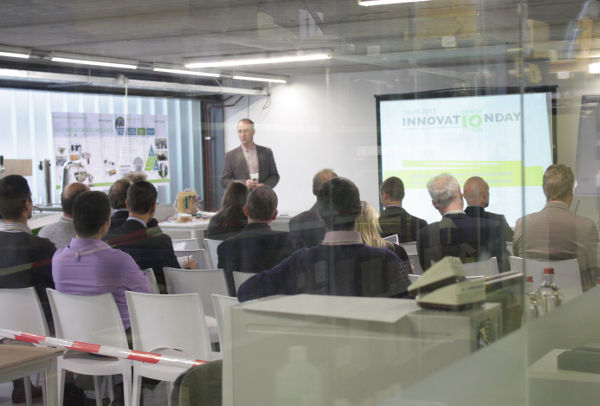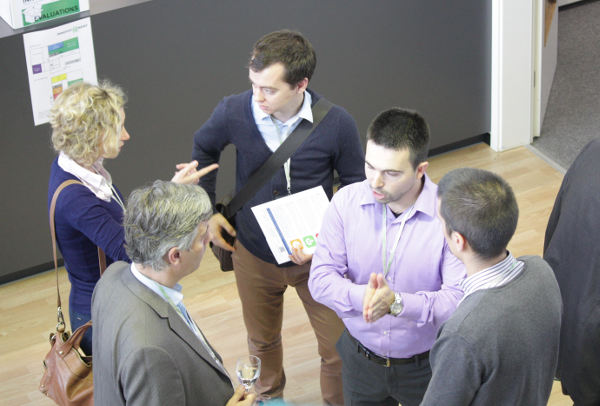 Truly unique experience, after which we strongly desire for this practice to continue next year and look forward to being part of it.
Thank you guys!
DataStation Team